Employee Benefits - save money on finances and mortgages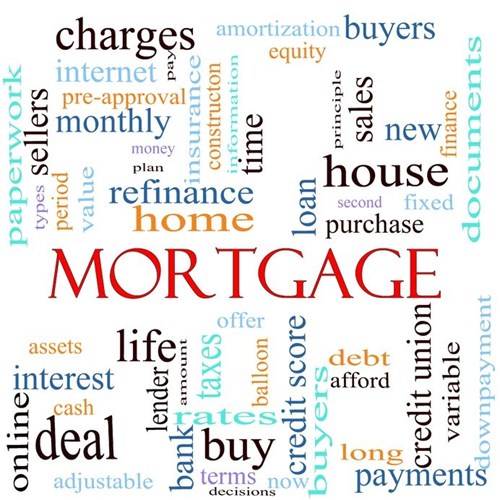 How do you support your employees who may be suffering from financial worries?
What professional advisers do you have access to? Can you support them with a search for a remortgage when they need to reduce their overall outgoings or be able to offer impartial advice relating to buying their first or subsequent home? 
Many employers do not see it is their duty to make available these types of services to their Employees however Employers do have a duty to protect their Health and Safety  and this can extend to Employee well-being in the form of financial advice.
We are a local company to yourselves and we would love to offer your employees the opportunity to save money on their finances if they have a mortgage or are thinking of purchasing in the future.
Brunswick Homeloans has been offering Financial Services since 1987; you can feel assured we will offer our vast experience to your employees and with today's regulation they can often find themselves in need of specialist help – we can offer that! Here at Brunswick we have the whole of the market to offer to ensure the most suitable product that best fits their circumstances will be recommended.  If you don't believe us check out our reviews on Trust Pilot and Vouched For we are proud to boast a customer rating of 4.8 out of 5!
Our usual fee for arranging a mortgage is £295 but as you are an employer local to us we are willing to reduce this fee to any of your Employees to £0!
For Brunswick Homeloans helping people in our local community really matters and there is so much benefit to be gained by good employee and company engagement. 
Employee Assistance Programs are high on the HR agenda currently and this is one way of offering a benefit to your staff with no cost to the company.  We have posters that we can with your permission display in your staff workroom, which promote the need to speak with a qualified adviser who could really make a difference to their finances.  We can also provide quotes for house and personal insurance too.
According to various surveys conducted by the CIPD in recent months, there is a definite link confirming that financial worries are a major instigator of workplace stress, and a growing realisation that organisations can do something about this and in turn help reduce absenteeism and increase productivity! 
Click HERE to get in touch!