YOUR HOME MAY BE REPOSSESSED IF YOU DO NOT KEEP UP REPAYMENTS ON YOUR MORTGAGE
Get In Touch
Find out what we can do to help you with your finances. Get in touch with us today!
Contact us
Poor Credit Mortgages
Mortgage Advice, All Under One Roof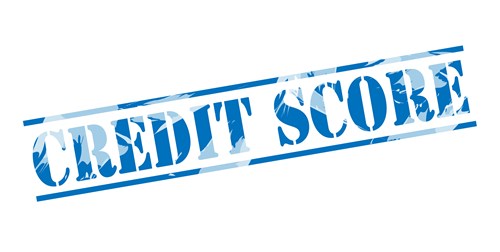 For those of you with a poor credit score the chances of getting a mortgage can be considerably less. However, there are lenders out there who specialise in dealing with poor credit so not all hope is lost when it comes to buying a home and arranging a mortgage. Yes it is true, some lenders only want to deal with those who have faultless credit histories, perfect work records and adequate deposits. But money problems can affect everyone. Poor credit can be linked to a loan default, taking out payday loans, county court judgements or being a discharged bankrupt but there are lenders who will consider these situations.

Sometimes people get into debt through no fault of their own and, even if they have been to blame, want to sort things out. Certainly no-one taking out a mortgage wants to see their property repossessed.  

Poor credit mortgages are unlikely to match standard mortgages; lenders in the poor credit market - which is also sometimes described as 'sub-prime' or 'non-conforming' - will charge higher rates. 

While there can be a difference in rates charged for poor credit mortgages due to the current low Bank of England Base Rate the interest rates offered are not as high as they have been in the past. Once you have maintained a good track record with the lender, it may be possible to switch to a more attractive rate.

Brunswick have worked in the poor credit mortgage industry for the last 30 years and have a clear understanding of what criteria is acceptable to the lenders in this area of the market.

A mortgage may not be available in all cases, but we'll always try our best and help you understand what you need to do to improve your chances in obtaining a mortgage in the future. Why not give us a call today and see how we can help you.