Mortgage brokers in Gloucester for 30 years!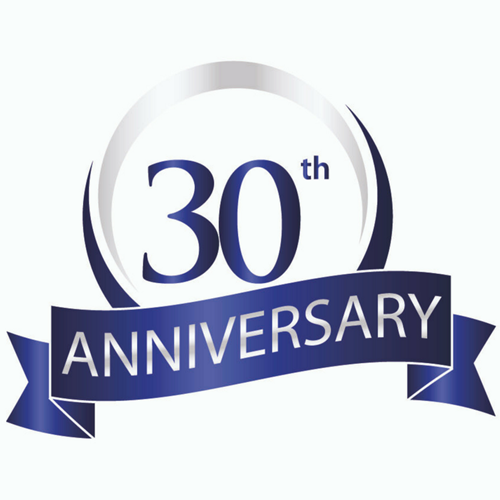 Yes it's true we've been mortgage brokers in Gloucester for all that time! 
A huge amount has happened in thirty years, Black Monday happened in October of 1987, Forensic DNA was first used in a criminal prosecution, Mobile Phones were in their infancy, the World Wide Web was still 3 years away from being invented and Peter had lots of black hair (now bald)!
But the history of Brunswick Home Loans is not just about mortgages and insurance; it's also about people. The company's founder Peter Consitt has overseen the direction in which the company has focused its efforts. Over the years changes in direction have been necessary to ensure the future viability of the company. The ever evolving financial services market has resulted in a far greater professional working environment, in which Brunswick now thrives.
Kate Watson - started with the company in 2004, she now heads the administration department and is head of co-ordinated systems.

Rachel James – originally Rachel joined Brunswick in 2002 and was given the role to head up the mortgage department which was fairly small at that time, she managed to increase its size 8 fold. At the beginning of 2017 she was approached to 'lead up' a marketing department to increase Brunswick's awareness in the local market and find new revenue streams.
Della Price – has been with Brunswick since 2004. A level 4 mortgage adviser who always puts the client first, top 250 Sunday Times adviser, top on 'vouchedfor' in Gloucester. Her ability to problem solve and come up with the best rate for the client is second to none.
There is fierce competition in the Mortgage and insurance industry. Consumers continually demand cheaper rates, better customer service and more reliable information to make an informed decision.
That is an exceptional achievement for any small business, to have survived over 30 years in business. Peter and the team have shown a unique ability to combine excellent management skills, a feel for the market and outstanding customer service, but the most striking quality is determination to offer the best possible outcome to their loyal clients.
To celebrate we are offering a 30% discount off our Mortgage arrangement fees when you quote: Brunswick30Years. Our typical maximum arrangement fee is £295.
Get in touch with us today! Call us on 01452 413 300 or email: service@brunswickhomeloans.co.uk putting Brunswick30Years as your subject line!