What Credit Score is needed to buy a house?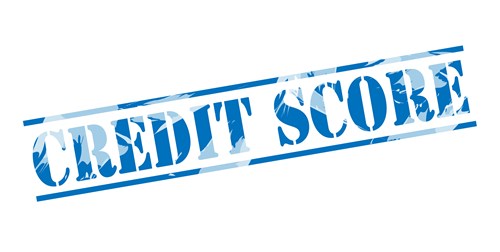 What Credit Score is needed to buy a house?
Imagine, you have found your dream home, you have put down an offer and it's been accepted by the sellers. Happy Days. Now comes the time to talk mortgage applications and credit scores. What credit score is needed to buy a house? Interestingly, there is no minimum credit score needed to get a mortgage in order to buy a house. Unfortunately, the people who are able to buy a house outright by themselves are few and far between. For most of us we would need to find an appropriate lender to loan us the money for our home, if you wish to obtain a mortgage to buy the house then this is when your credit score becomes relevant.
Each lender has different score cards, this doesn't mean they only lend on your golf handicap, or what colour underpants you wear! What it does mean is, some lenders will down your score for reasons as the length of time you have been employed in your current job, how long you have had a bank account, the list is comprehensive but not infinite and each lender differs in their likes and dislikes. Believe it, or not, certain lenders credit scores change dependant on how busy they are, they will reduce their tolerance levels a little, if they are slow!
Here at Brunswick we are here to help you pick your way through all this, we recommend you check your credit score in advance of applying for a mortgage so there won't be any surprises! We are here to help give you the lowdown on what you need to know when it comes to credit scores. 
What is a credit score?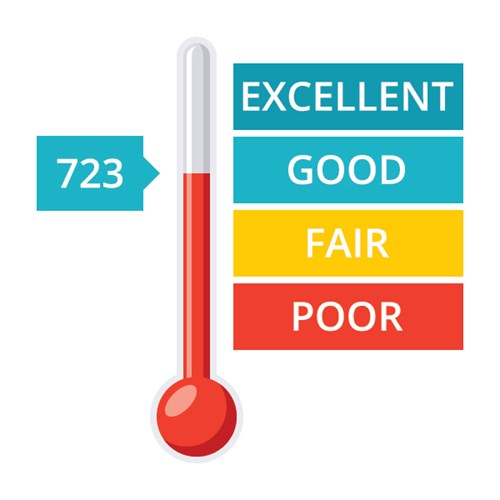 A credit score is a numerical expression analysed by three major UK Credit Reference Agencies; Equifax, Experian and Call Credit. Through these agencies you will have three different credit scores according to the agencies scoring method. These scores are based upon analysis of an individual's credit file.
What is a credit file?
Your file will include previous credit cards, loans, mortgages, overdrafts and even some utility and phone bills. Your credit score will usually range somewhere between 300-850, though there are different scoring models.  These credit agencies gather data from financial services companies every time you take a loan, arrange a credit card, or apply for a financial services product. Data is normally held on file covering six years.
The information held includes addresses from which you have made applications, how much you have borrowed, what the payments were, and whether or not you paid those payments on time.
Your record will contain details of anyone you are or have been financially associated with. You can request a copy of your credit file and as already mentioned we strongly believe this is the key to an efficient and rapid mortgage process, resulting in the mortgage offer you need to buy your dream home.
What effect does your credit score have on buying a house and the mortgage options available?
Those individuals who have an excellent credit score (the exact number will vary according to the specific credit agency) are most likely to achieve being accepted for a mortgage with the lowest available mortgage rates. Those with good credit scores will more than likely also be accepted but other factors such as affordability, loan to value and employment history may have a greater influence on the options available. This varies vastly between lenders and what they can offer you in terms of mortgage products. For those of you with a poor credit score the chances of getting a mortgage are considerably less. However, there are lenders out there who specialise in dealing with poor credit so not all hope is lost.
As a whole of market mortgage broker, Brunswick Homeloans can help you find out which lenders will give you a mortgage, whatever your credit score.
Look out for our next blog covering affordability.