Will interest rates rise on Thursday?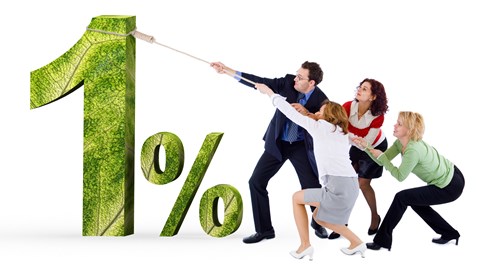 Since 2007 Interest rates have been kept low to the relief of thousands of homeowners across the UK. With the credit crunch, steady increase in employment and more recently Brexit where the interest rate was slashed to 0.25%; due to a weakened pound and higher costs of imports.
Due to these events amongst other factors The Bank of England have protected UK borrowers with these record low rates. Recent media speculation is rife as the rumour mill is whirling with the pressing and imminent potential of a rise in the base rate. Bank of England governor Mark Carney has been reported to be hinting on more than one occasion that interest rates are very likely going to rise and this has reignited the flame of anticipation of a November rate increase expected to be 1%.
Also, in recent weeks a number of lenders have been making changes to their existing product range which inevitably fuels speculation; some lenders have indeed increased their fixed rates by almost 1%.  Here at Brunswick however we do not think the rate increase will be that high and more likely to be 0.25% - 0.50%, we also have to remember this is the first rate increase in almost a decade!  
Brunswick Homeloans are here to help and advise home owners how they can look at and review their current mortgage. Most importantly, about how to put plans in place to protect against this looming increase. Our recommendation would be to secure a fixed rate mortgage over the longest term suitable for you.
Call us today to discuss your mortgage requirements on 01452 413300 or email service@brunswickhomesloans.co.uk